Top 10 Games Like Friday the 13th (Games Better Than Friday the 13th in Their Own Way)
Updated: 31 Aug 2018 5:37 pm
The Top 10 Games Like Friday the 13th
If you have enjoyed playing as Jason or a number of counselors in Friday the 13th: The Game, then you will be delighted to know there are other games out there that are similar. Sometimes it is difficult to find game similar to the ones we most love. That is why I have created a list of top 10 games like Friday the 13th (and uniquely better than Friday the 13th).
10. Deceit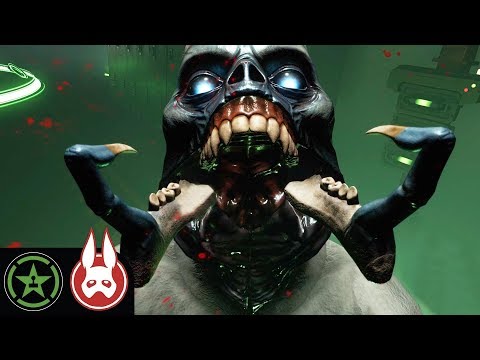 Learn how to tell if your friend is innocent or infected. 
Deceit is a game of trust and deception where "innocent" players have to figure out how to survive the "infected" players. Once players enter the map they will learn if they are infected or not. Players must develop a strategy and complete objectives  to figure out who the infected are, allowing them to take them out before the infected reach their true form.
Deceit is a survival game that almost makes you feel like a spy trying to gather intelligence about other players, or hide the truth if you are infected. Once the time comes for the infected to transform into their true form, the innocent are almost sure to die. This game is similar to Friday the 13th in the way that you have to survive. However, being a villain in this game is incredibly unique and different.
One of the "Innocent" walk down a hall in search of the infected. 
The Library is a great place to gain information and stake out to see if another player is infected.