Top 10 Games Like Layers of Fear (Games Better Than Layers of Fear In Their Own way)
Updated: 06 Jun 2019 8:42 pm
Get ready for the mind-trip of a lifetime.
What Are The Best Games Like Layers of Fear?
When it came out in 2016, Layers of Fear provided players with an addicting but terrifying blend of styles: A Victorian-Era psychedelic horror trip.
The game's focus on this unique setting and atmosphere left many gamers hungry for more. Thankfully, the horror genre has plenty more stylish, nerve-shredding experiences to offer. Here are ten great games just like Layers of Fear.
10. Home Sweet Home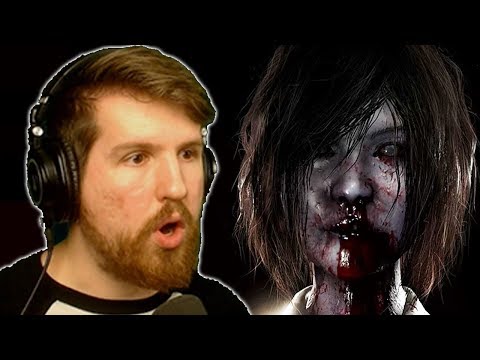 Home Sweet Home Gameplay
This first-person Thai horror game is a psychedelic haunted house horror game, similar to Layers of Fear.
Players must slowly uncover the truth about their fractured past and find a way to escape while surviving a mythical horror rooted in Thai beliefs.
Featuring mysterious lore, a variety of puzzles, and stealth-survival in a decrepit, chilling setting that evolves as your sanity is challenged, this game has everything a horror fan could want.
Home Sweet Home was released on September 27th, 2017.
Thai Spirits: Home Sweet Home is inspired by Thai legends of spirits and malformed entities.
An Abandoned Complex: Home Sweet Home drops players into a destroyed, decaying housing complex filled with dark secrets.
Image Gallery