11 Gamer Girls Who Are Captivating Male Gamers Worldwide: Page 4 of 11
Updated: 07 Oct 2019 10:01 pm
Stealing your heart!
8. Kaitlyn Richelle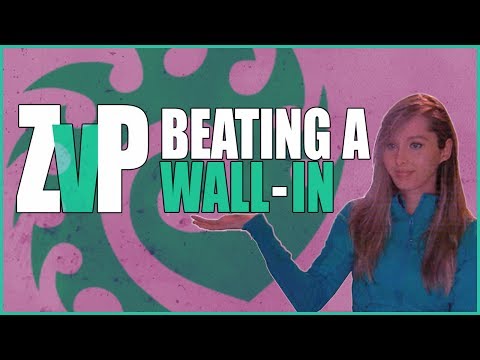 Rocking the Heroes of the Storm t-shirt! (Image from kaitlyn)
Move over Kerrigan, we've got a new Zerg Queen: popular streamer and StarCraft II player, Kaitlyn "kaitlyn" Richelle!
This Canadian cutie was originally on team Protoss throughout middle school and high school, when Brood War was still all the rage. But she was eventually seduced by the Swarm, and has been invading our hearts and assimilating us into her fandom ever since.
kaitlyn rose to fame when she started streaming her StarCraft II matches in 2012. This year, The Daily Dot included her in their list of "10 people who defined Twitch in 2014." And she deserves it, because few hot gamer girls are as dedicated to gaming as kaitlyn is.
Feel free to infest us any time, kaitlyn!
- She's participated in various tournaments and won many matches.
- She makes loads of cash as a full-time video game streamer, with thousands of fans watching her streams.
- She holds a bachelor's degree in engineering, with a minor in computer science. So yes, we're confident her IQ is the kind of thing that'll make most people cry.
Peace! (Image from kaitlyn)
See guys, the Zerg queen ain't scary at all! (Image from kaitlyn)
Chillaxin'. (Image from kaitlyn)
Image Gallery