21 Most Popular PC Games in 2016
Updated: 07 Feb 2017 7:59 pm
Fallout 4 made $750 million in sales on its launch day.
What Are The Most Played PC Games in 2016?
Only half-way through the year, and 2016 has proven to be a great year for PC gaming. Whether you like to play online multiplayer, or go it alone, you have many fantastic game options to choose from. Let's take a look at our top 21 most popular pc games to play this year.
21. Minecraft
Onward, to smash blocks!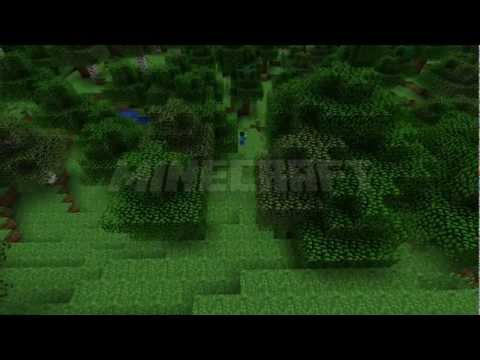 Go anywhere, and build anything in the indie smash hit from Mojang and Microsoft Studios. Your imagination is your only limitation.
Play with friends or alone in this open world sandbox game as your forage for supplies, fight monsters and build whatever your imagination allows.
The world is procedurally generated, meaning no two game worlds will be the same. Roam the surface of the infinite game world, build a rollercoaster, or duke it out with explosive creepers the choice is yours in this open world adventure. Minecraft features 5 different game modes with all sorts of activities for the player to jump into.
Since its launch in 2009, Minecraft has been downloaded over 100 million times, making the developers 700 million in profits. To top it off, the creator, Notch, made 2.1 billion when he sold the studio to Microsoft.  With the yearly Mineconon the way, there seems to be no signs of this indie giant slowing down in 2016.
"That was fun."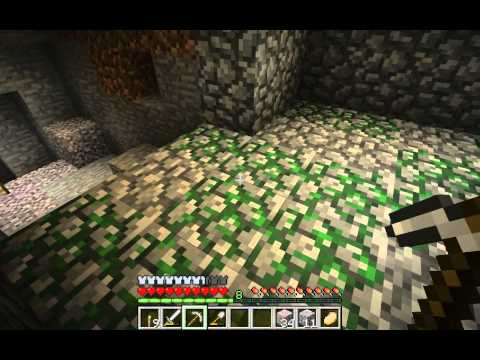 Image Gallery