24 Best 2-Player Games to Enjoy With Your Best Friend in 2016 (PC)
Updated: 19 Jul 2016 4:24 pm
Double the fun!
Why play solo when you can enjoy these awesome 2 player games with a friend?
Gaming's detractors like to say that video games turn us into basement-dwelling misanthropes, utterly incapable of social graces, or even of making friends. That, of course, is wrong. Gaming has served as bridges between people of different backgrounds, and it continues to do so to this day with the increasing prevalence of multiplayer.
In fact, many among us gamers have found some of our best friends through gaming. And how best to spend time with such friends? Why, by playing more games, of course!
Here then, we present to you the 24 Best 2-Player Games to Enjoy With Your Best Friend in 2016 – games that will challenge, please, and provide great bonding sessions for you and your best bud.
24. Project Zomboid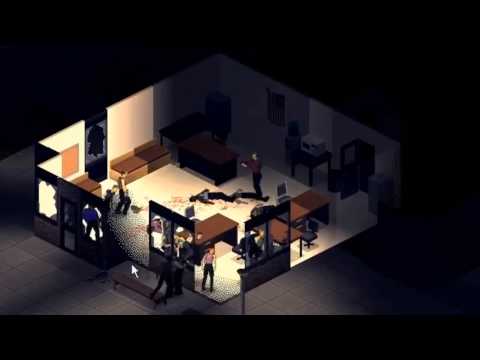 Why suffer the zombie apocalypse alone? The end of the world is meant for everybody!
The isometric Project Zomboid offers an enormous sandbox world for both you and your friend to enjoy. As for the undead? There are armies of them out there, so you guys better have a strategy for dealing with them. Do you confront them head-on, or do the smarter thing and hide?
Players have to deal with more than just zombies; there's hunger, illness, depression, and even boredom to worry about. Stay in the safety of your home at night, or venture out together into the wilderness in search of resources. You can farm, fish, trap animals, do carpentry, craft tools, weapons, and shelter… and that's just a fraction of what the game has in store for you.
Sometimes, you have to spell it out for them.
Fast food.
Zombie parade.
23. Streets of Rage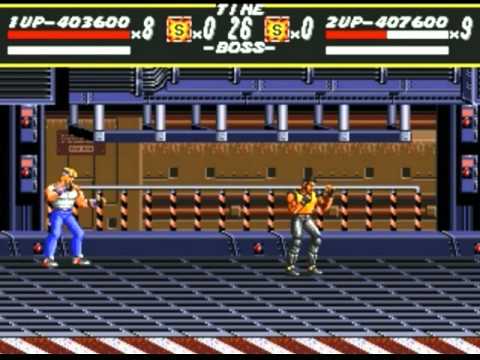 Nothing says "bonding session" quite like beating the living crap out of hundreds of bad guys together!
Go old-school with Streets of Rage, a side-scrolling beat-em-up hailing from the golden years when arcade gaming was the face of quality multiplayer. In this game, the city has been seized by a crime syndicate. With the corrupt police force on their payroll, lawlessness and mayhem have taken over the streets. Leave it to three young cops, who decide to take matters into their own hands, to put a stop to this reign of anarchy.
You and your friend can choose from three characters: the boxer, Adam Hunter; the martial artist, Axel Stone, or the judo expert, Blaze Fielding. Rearrange your opponents' faces with punishing punches and kicks, or break their backs with bone-crunching grappling moves. And if you eventually find yourself sick of playing the goody-two-shoes, you can always side with the bad guys for that extra-evil alternate ending!
One of the best 2-player games to enjoy with your best friend, and you can play it right now!
Strike fast and hard.
Ahoy, mateys!
A kick to the head is one of the fastest ways to solve a problem!
22. FIFA 16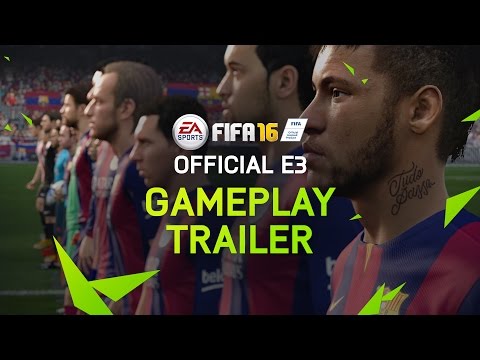 Soccer is one of the most beloved team sports in the world, and FIFA just so happens to be the best soccer video game franchise!
Kick balls across the green as one of your favorite teams. Play in any of the 78 stadiums and 50 venues, all modeled after real-world locations. There's even a Career Mode that lets you manage your own team.
It's all the more enjoyable, of course, if played with a friend. Impress them with your fancy kicks and passes, then annoy them by scoring as many goals as you can. You can bet your room will be as loud as a pub filled with beer-guzzling hooligans watching a championship match!
Goal? Think again!
Here come your heroes.
That's one powerful kick.
Image Gallery