For the First Time Ever, You Can Play as Jason Voorhees in Friday the 13th: The Game
Updated: 13 Jul 2017 11:08 am
With its stunning photorealistic graphics, Friday the 13th: The Game is a dream come true for horror movie fans.
The horror saga continues - in a fresh new way
Fans of 80s horror movies rejoice as Friday the 13th: The Game nears its release date at the end of this month. The game has been highly anticipated, and so far, it looks like it will not let us down. It is intended to be a horror game similar to Dead by Daylight, with players being given the option of playing as either one of the counselors on duty at Camp Crystal Lake, or as Jason Voorhees, the iconic horror movie baddie that has struck fear into the hearts of moviegoers since 1980. Of course, fans of the franchise are thrilled; this is, after all, the first time ever that Jason has been a playable character in a video game.
Explore the cursed grounds of Camp Crystal Lake - which is exactly how you left it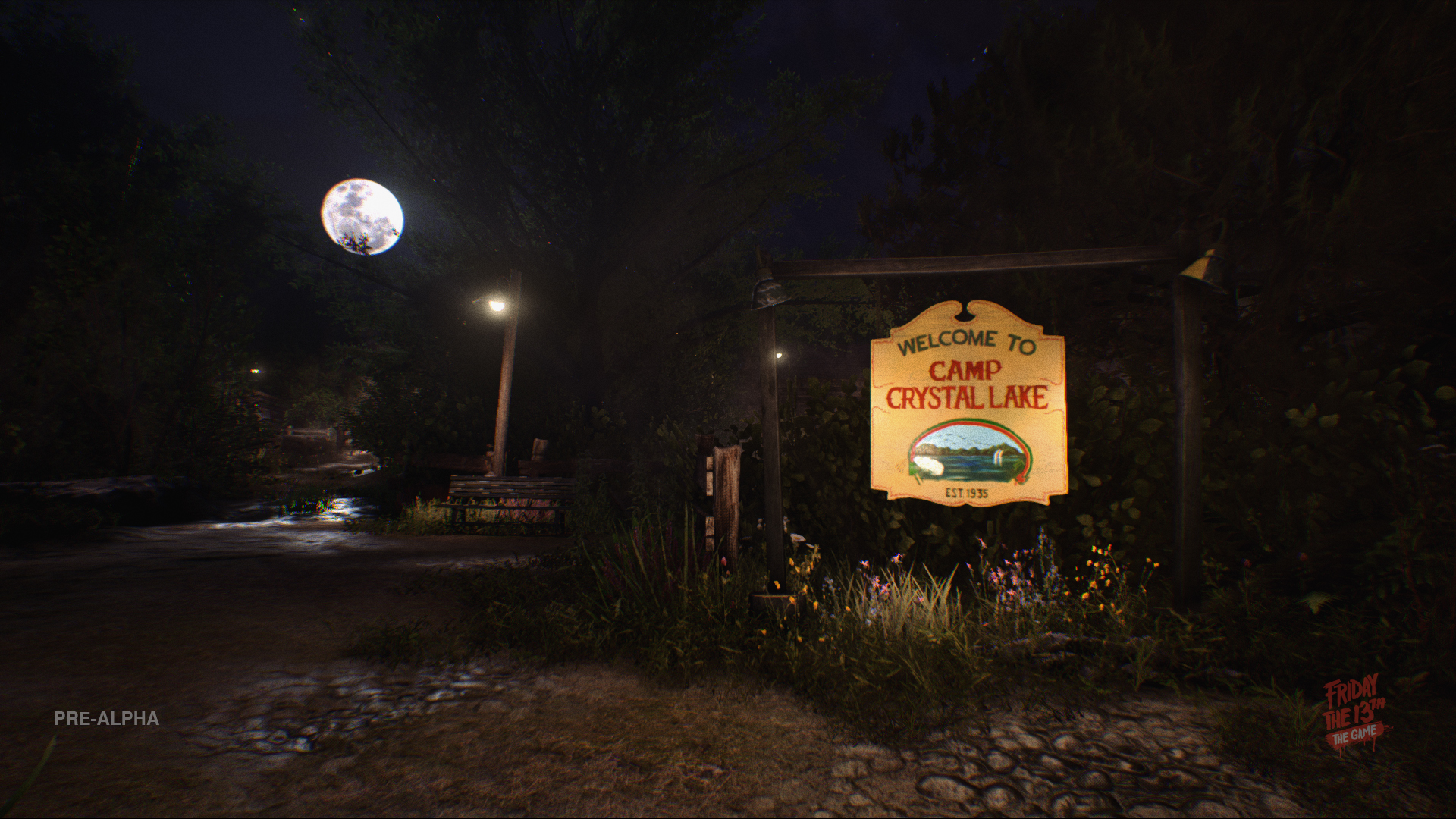 Camp Crystal Lake is the setting of most of the Friday the 13th franchise, and now the setting of the latest game.
The environments have been lovingly rendered to echo the deceptively beautiful Camp Crystal Lake from the movies, and the developers have been obsessed with the details. "This is a dream project. It's an immense responsibility to do this right, for the fans. Everything must be perfect," said Wes Keltner, the game's designer and creator. It can be expected that such dedicated developers will be true to both the look and the lore of Friday the 13th, and fans of the franchise have every right to be excited about this new chapter.
Now, you have a chance to kill - or be killed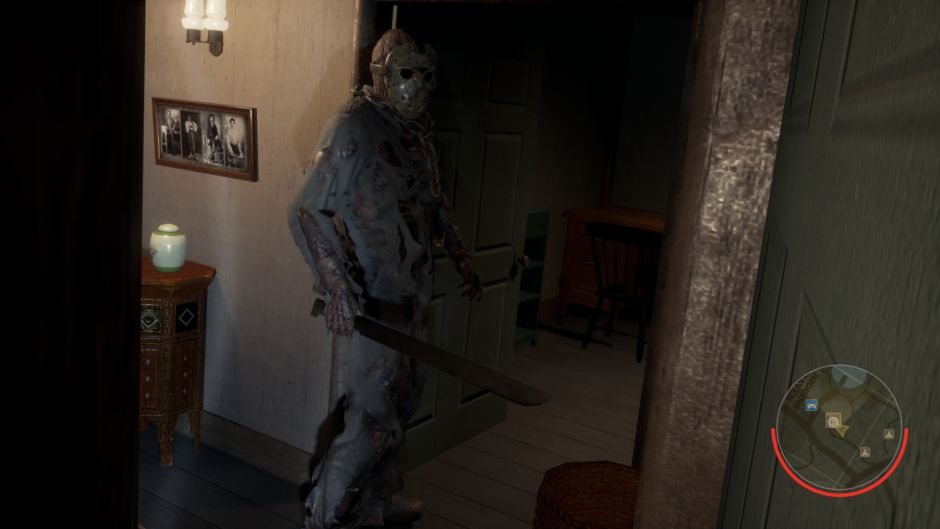 The new game is meant to be a one on four type of format, meaning that players can choose to be either a camp counselor fighting for their lives, or everyone's favorite psychotic killer.
The game is reportedly a multiplayer game in which players either work together as camp counselors and attempt to escape the killer, or take the role of the killer and hunt down their friends. Players who select Jason Voorhees have the opportunity to unlock various kills, both familiar and brand new, as well as various incarnations of Jason from throughout his cinematic appearances, including two new designs that have never been seen before.
Overall, the game is extremely exciting for movie fans old and new. You can get updates on the game or chat wth the developers on their website, or through email at [email protected]. You can also follow them on Facebook, Twitter, and YouTube for news on this game, as well as other projects they might be working on. Friday the 13th: The Game is due to be released on May 26, 2017 for PC, PS4, and Xbox One.
You may also enjoy:
Friday the 13th: Now You Can Play as Jason Voorhees in This New Survival Horror Game