Psychological Horror Game "Firewood" Is About a Man Who Lost His Wife
Updated: 05 Aug 2017 8:54 am
This creepy psychological horror game takes place in the small cabin where the protagonist resides.
"Firewood is a 2D adventure game with psychological horror elements" reads the short but succinct description on the Firewood Steam page.
The release trailer is just as short at just over a minute long but much more offputting. The video is filled with creepy shots of the main character, "an old man who has lost his wife" walking through long hallways with many doors, talking to floating dolls and having flashbacks to certain times in his past.
The game switches between flashbacks of his younger self when his wife was still living and present day, where he is marauded by traumatic and disturbing hallucinations that all eventually add up to the truth behind his past.. There also appears to be some sort of cult activity with many elusive and question inducing references to a group of people or an organization known as "them."
With other themes including an oppressive workplace, there is also a religious aspect that is worked into the game, as well as a long string of notes written by the character. All of these separate facets work into the game's main point: the character remembering whatever dark event occurred in his past.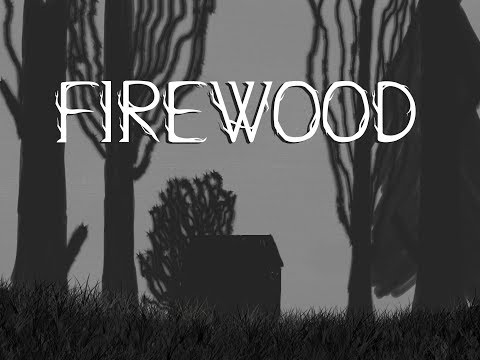 FIREWOOD Trailer