Top 11 Games Like Deus Ex (Games Better Than Deus Ex In Their Own Way)
Updated: 24 Dec 2018 1:56 am
Few games are as fun and exciting as the original Deus Ex
What Are The Best Games Like Deus Ex?
The gaming world has always had a healthy obsession with three things: stealth, spies and science fiction. Whether it's sneaking past guards in Castle Wolfenstein or shooting down aliens in Perfect Dark, any combination of these genres can create an amazing experience. Yet, for the past eighteen years, the best game to feature all three has been Deus Ex. Released in the year 2000, this action RPG fascinated players with its complex stealth system, as well as its frightening depiction of a dystopic future. The game has spawned four successful sequels, and more are likely on the way, but if you're looking for something else to play in the meantime, here are 11 of the best games for you to check out instead.      
11. Tom Clancy's Splinter Cell: Chaos Theory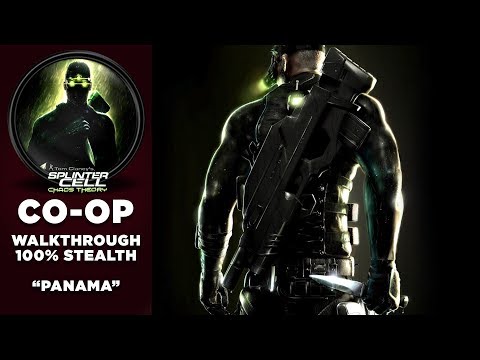 Splinter Cell: Chaos Theory Co-op Walkthrough Part 2
Tom Clancy's Splinter Cell series has always represented the very best in stealth and espionage. This third installment, Chaos Theory, places you into the role of Sam Fisher as he looks to stop a deadly superweapon from causing World War III. The game features incredibly detailed stealth mechanics, forcing players to consider both lights and sounds in order to remain undetected. Make your way through banks, lighthouses, cargo ships, and more in this dark and gritty race against the clock.
Stealth transformed: Sneak your way across enemy lines or engage in hand-to-hand combat
Quiet as a mouse: Avoid alerting the guards by keeping track of light and noise sensors on your heads-up display
Image Gallery