21 Most Popular PC Games in 2016: Page 7 of 21
Updated: 07 Feb 2017 7:59 pm
Fallout 4 made $750 million in sales on its launch day.
15. Street Fighter 5
Let's fight!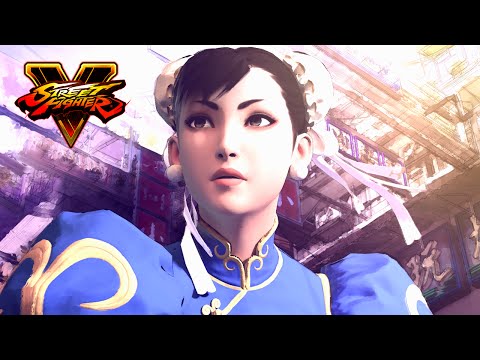 The king of competitive fighting games is back!
Pick from old favorites like Ryu, Ken, and Chun-Li; and new characters like F.A.N.G, Laura and play through the game's story mode, or it's competitive online multiplayer scene.
New to this installment is the "V-Gauge" , which build up over the course of the match and adds new skills and abilities which can be performed within the fight. Each of the game's 16 characters have their own unique V-Skills, V-Triggers, and V-Reversals that can be performed within the fight giving the game a new dynamic. Street Fighter V also features a robust story mode for the folks who like a nice narrative.
Receiving a 74 on Metacritic, the game opened to positive reviews in the face of some of the technical issues which have since been addressed. Despite some of the criticisms the game has a strong following within the tournament scene, having broke records at the EVO championship series.
Giving new meaning to "bad hair day."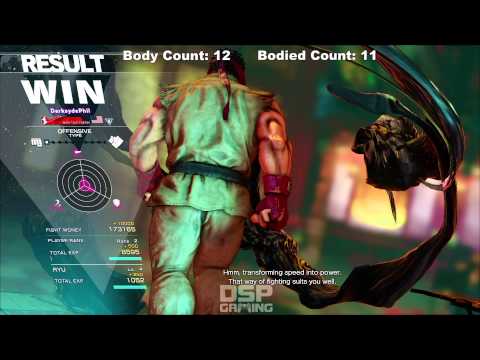 Image Gallery