21 Most Popular PC Games in 2016: Page 5 of 21
Updated: 07 Feb 2017 7:59 pm
Fallout 4 made $750 million in sales on its launch day.
17. Elder Scrolls Online
Play alone, or with friends. The choice is yours.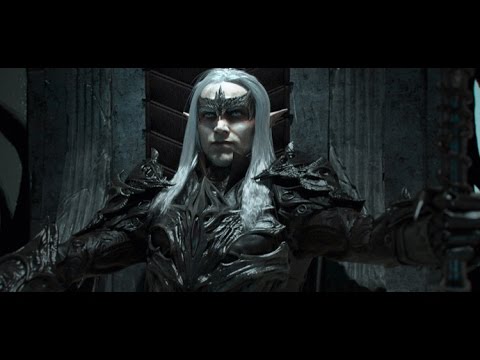 The world is at war, factions vie for the Imperial throne, and the only thing standing between chaos and order is you. Join the fight against Molag Bal, God of Schemes, as he attempts to pull all of Tamriel into the cold realm of Oblivion.
Players will traverse the continent of Tamriel as they battle monsters, demons, ghosts, bandits, and all manner of things. Play solo, or with friends in this MMORPG from Bethesda Softworks, and ZeniMax Studios, and tackle the nonlinear gameplay with quests, exploration, random events, gathering, crafting, and dungeon crawling. With 4 classes, 10 different races, and 3 factions to choose from, there's multiple ways to tackle the adventures that await you in Tamriel.
If you're not much of an MMO fan, don't worry, TES Online has a fully fleshed out campaign that can be played solo featuring the voices of John Cleese, Bill Nighy, Kate Beckinsale, Lynda Carter, Peter Stormare, Jennifer Hale, adding an element that is lacking in most MMORPG's.    
After a rocky release, ESO seems to have hit its stride with a large number of updates, expansions, and game tweaks drawing in a steady player-base, making it one of the most popular MMO's of 2016.
"Oooh, a doggy!"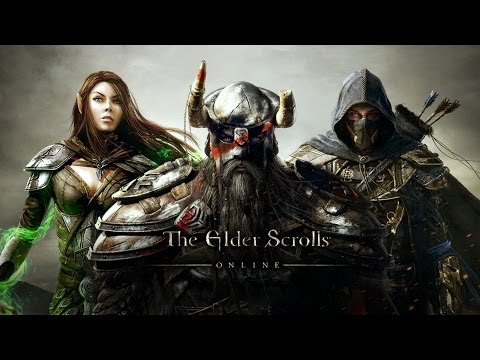 Image Gallery