Dead By Daylight How To Unlock Killers [All Methods Explained]
Updated: 11 Aug 2023 11:34 pm
Auric cells, Iridescent shards and killers, oh my!
Dead by Daylight's main attraction is its many killers. Playing as Ellen Ripley is all well and good, but it's undeniable that playing as a Xenomorph or horror legend Michael Myers is much cooler. You may have wondered how these killers are unlocked, however – it's not immediately obvious, and while some killers are purchased with real money, others can be unlocked for free.
Don't worry, my bloodthirsty friends. I'll talk you through Dead by Daylight's different currencies, and explain each way that killers can be unlocked so you can rest easy with sweet, murderous dreams.
The Grindy Way (No Money Required)
If you're new to Dead by Daylight and unsure if you want to spend a bunch of money on various killers, this is your best option. During matches, you'll often get blood points – those are used to unlock perks and add-ons for your characters. Every few matches, though, your 'player level' will go up and you'll unlock the 'important' currency, Iridescent Shards.
It takes a while, but upon reaching 9000 iridescent shards, you can head to the in-game store and purchase any killer (or survivor) you like. That may sound like a long grind, but there are some things you can do to speed it up:
Play during events – Seasonal events often have log-in bonuses, including iridescent shards.
Keep an eye out for sales – Killers have been discounted to 4500 or 6700 iridescent shards.

These sales are often during the game's anniversary events and Halloween.
Sadly, this method only works for the game's original killers; you'll need to check out the other options if you want to unlock licensed killers like Pyramid Head and Albert Wesker.
Some additional tips can be found in the YouTube video below,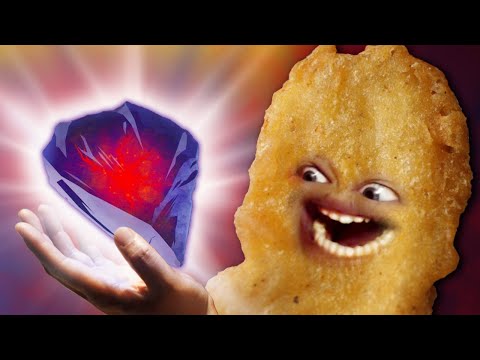 How it works
You play matches and unlock experience points to increase your 'player level'

These are separate to blood points!

When your player level goes up, you get 50-300 Iridescent Shards based on level
You can use 9000 iridescent shards to unlock a new killer for free!

These are sometimes cheaper - keep an eye out for sales around Halloween.

This option is not available for licensed killers.
The Quick Way (Microtransactions)
If you've played Dead by Daylight enough to be committed to it, and are also interested in unlocking cosmetics, this is your best option. The in-game store offers a third currency – Auric Cells. Bundles range from 500 cells for £3.99 to 12500 cells for £79.99.
Killers typically cost 500 Auric Cells, so even the cheapest bundle has enough cells to buy one killer. Cosmetics for your favourite killers and survivors often cost between 300 and 1000+ cells, but Dead by Daylight's premium battle pass (or 'Rift Premium Track' as they call it) provides many free cosmetics and will return the 1000 cells you spent on it – assuming you reach level 70.
Licensed killers can be purchased with this method, so you'll need to fork over some cash if you want to play as killers like Pinhead and The Nemesis.
How it works
You purchase Auric Cells through the in-game store
You use them to purchase a killer directly, also through the in-game store
This option is available for all killers and survivors
The Expensive Way (DLC Bundles)
If you're a player that enjoys both Killer and Survivor gameplay, and are keen to unlock a survivor and killer for one purchase, this is the best way to do it. When new characters are added to Dead by Daylight, it's usually in a chapter; a killer, a survivor you have to pay for, and a map that's free for all.
These chapters are purchased outside of the game – you'll find them on the PlayStation store, Steam, or wherever you purchased the game in the first place. Prices vary – smaller chapters go for £3.99, average chapters go for £5.49, and larger ones go for £9.99. As a bonus, buying these chapters directly will usually give you an additional cosmetic – something for the chapter's characters or a charm for all characters to use.
There's also a big bundle of killers for £24.99 – it doesn't include any licensed killers, but the 11 it provides are a great way to get into the game if you're just starting out and looking for variety.
Some advice on the chapters you should buy first can be found in the video below.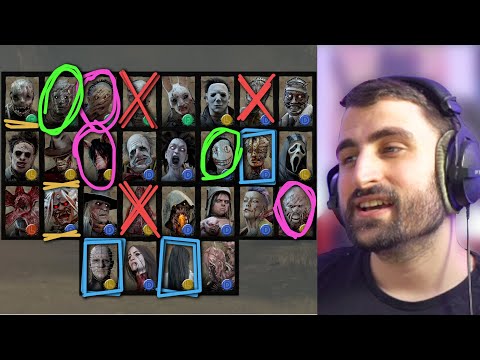 How it works:
You purchase the killer's chapter through Steam, PlayStation store, etc.

These often go on sale around Halloween and the game's anniversary event.

You'll also unlock the accompanying survivor(s) and cosmetics if they're included!
This option is available for all killers and survivors
You may also be interested in...