Pokemon Go How To Trade
Updated: 18 Feb 2022 3:43 am
Let's talk about business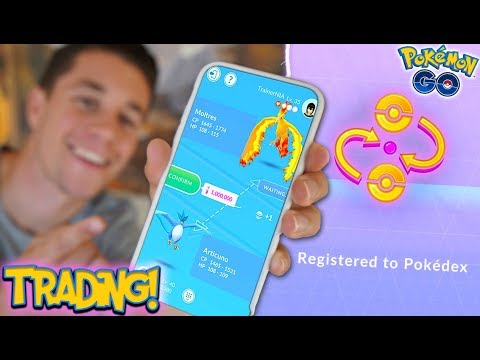 Keeping and equipping the strongest Pokémon you have for battles is very important. Doing this, you can focus your efforts on evolving the most promising Pokémon, for this reason watching their level is very important. Higher the level, stronger the Pokémon. 
How to see Pokémon level in Pokemon Go 
● Tap the poké ball icon, then "Pokémon" and choose the Pokémon you want to see the level
● Now look at the bow above your Pokémon.